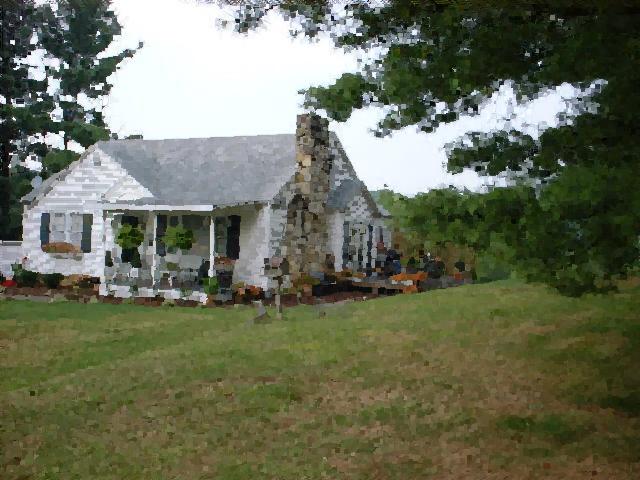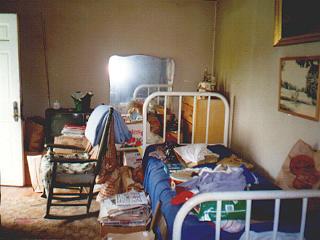 "...It was like a dream come true..." "...The "Antique Fairy" came to visit them..." "...I can't believe it, the house and all this too..." "...You guys need mental help..."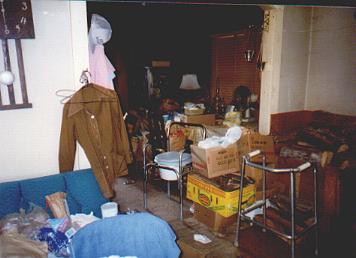 These were just a few of the comments we heard when my wife Jennifer and I started this great re-modeling project in North Carolina. The house was old, and the "stuff" in it was too!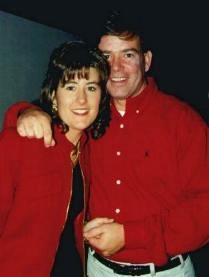 A few words about this site....first of all, we want to draw your attention to the top of this page. You will find all the links up there to help guide you along your way.

Secondly, Jennifer and I work VERY hard (my mother made me write this), but we will try our best to update this site as often as we can.

Thirdly, (I wrote this for my mother)THIS STUFF IS SUPPOSED TO BE FUN! As I always say, "There is no direct link between intelligence and spelling!" And Mom always says, "...that's a good thing since I can't spell kat".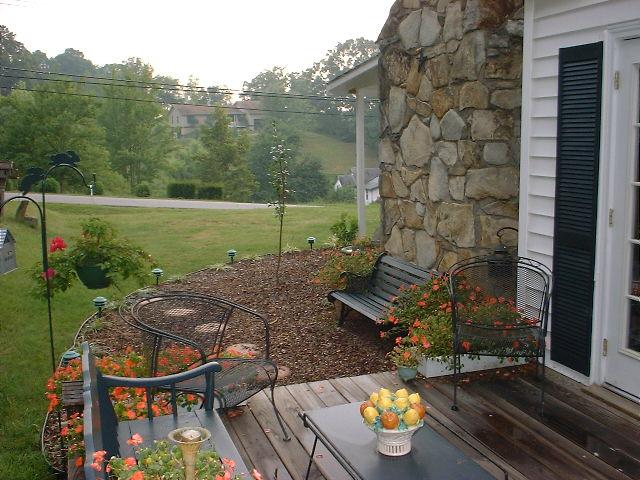 This is a round about way of saying I love doing all this internet home page stuff, but I can't spell and I don't always focus on things that I should (they now call that A.D.D., I call it being lazy). I promise to update this page as often as I can. Nuff said, have fun!!! Roney