I promise to upload more pictures in the nest few weeks...thanks, Roney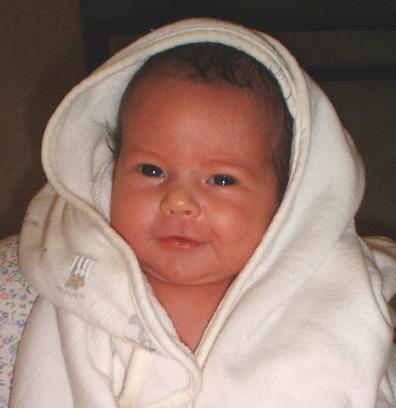 First of all, I guess I had better explain to all of you why it's taken me so long to update Maryworth's page...well, no excuses except for the fact we are new parents and all you parents out there know what I'm talking about. The biggest news we have is that little ol' Maryworth is turning over on her own now...it might not seem like big news, but it certainly is to us! She's acctually been turing over from her stomach to back for about 3 weeks now (she's smart as a whip!).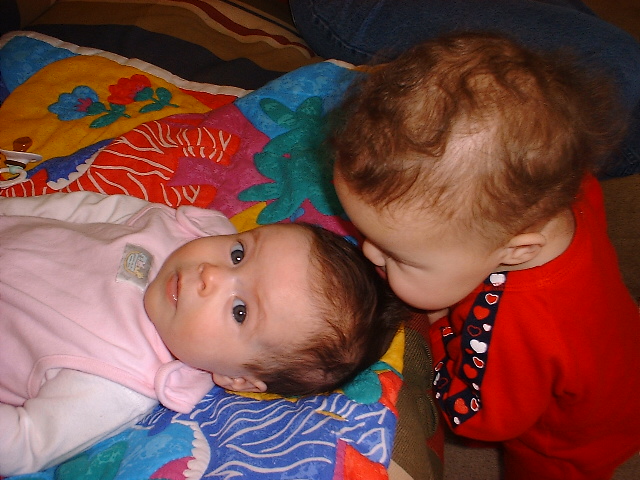 Well, Maryworth is almost 6 months old...I know, we can't believe it either. We call it her "half year day" and it's all comming up on March 22nd. As always, we just can't get enough of our little bundle of joy. As you can see, she just loves her baths.

Yes, she still sleeps all night and laughs all day. More pictures soon! Jennifer and Roney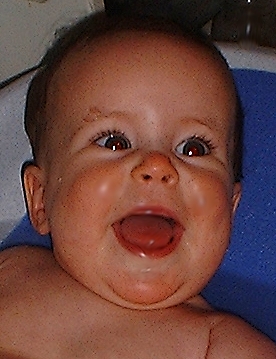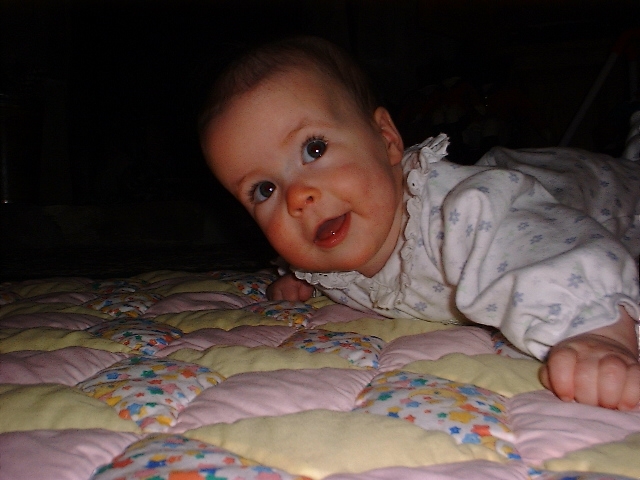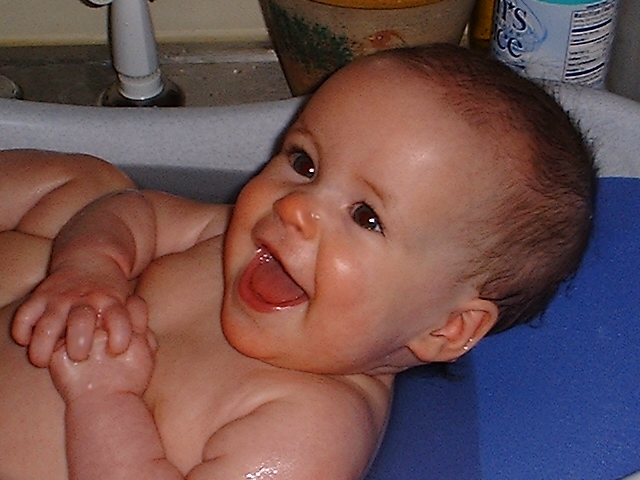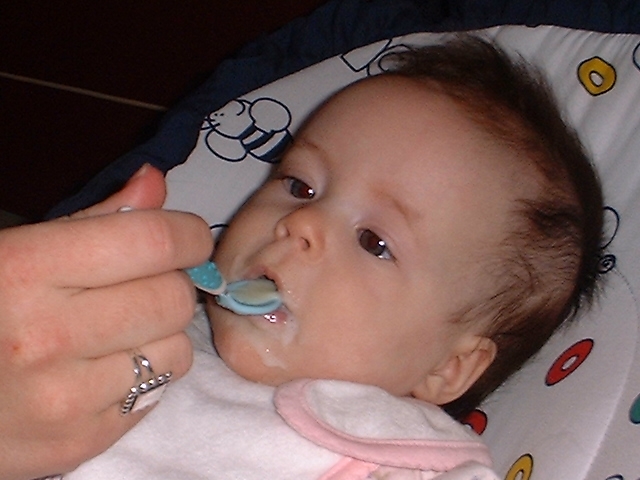 WE ARE UPDATING THIS PAGE...NEW PICS OF MARYWORTH ARE ON THE WAY SO CHECK BACK SOON!